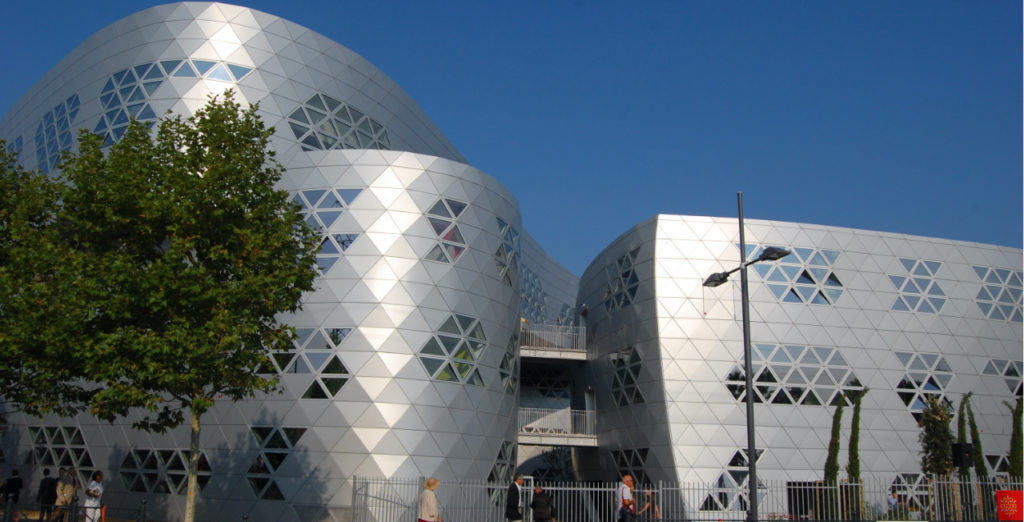 The campus offers its students all the tools for learning in a high-performance vocational training context. They have at their disposal dedicated infrastructures of very high quality, in line with the expectations of the profession whatever the training they are engaged in. The technical platforms are made available as part of campus projects, whether they be competitions, collaborative projects in connection with research and innovation or international outreach.
PROFESSIONALIZATION – EXCELLENCE – TECHNOLOGY – HIGH-PERFORMANCE EQUIPMENT
MODERN TECHNICAL PLATFORMS FOR A PROFESSIONALIZATION OF EXCELLENCE
The technical platforms are equipped with high-performance equipment to train in culinary production, service, hotel management and tourism.
They are made up of several centres: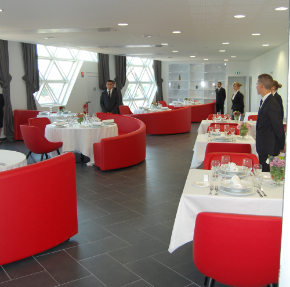 Cooking, pastry making, baking, catering, experimental laboratory
Restaurant workshops (introductory, educational, brasserie, gastro), bar, sommelier, cellar, office, etc.
Reception and reception workshops
Workshops on the hotel floors – rooms of different categories
Laundry, lingerie
Information technology, communication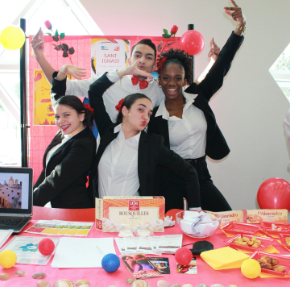 Multimedia workshops
Tourism workshop
TRAINING WORKSHOPS IN ACTION
The training institutions on campus have technical platforms for each training course.
This pedagogical equipment is essential for the professional training of learners.
The Occitanie Region is attentive to the quality of the equipment of these working tools which allow learning in optimal conditions. The following pictures will allow you to have a small initiatory journey behind the scenes of the professional training:
Kitchen workshop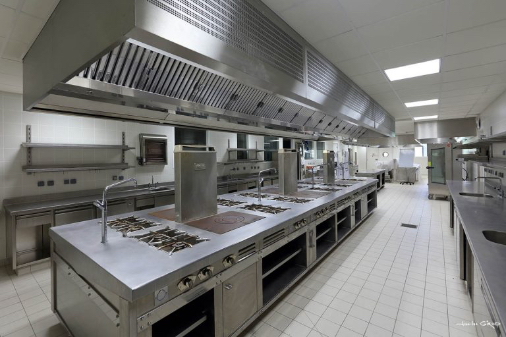 Sommellerie workshop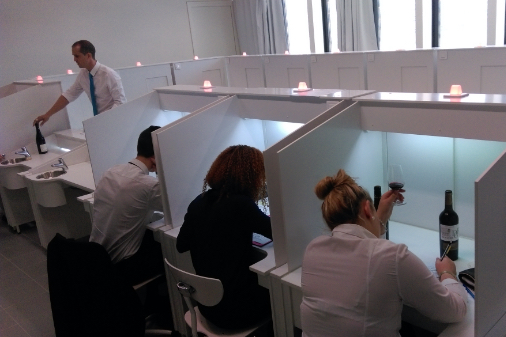 Bar workshop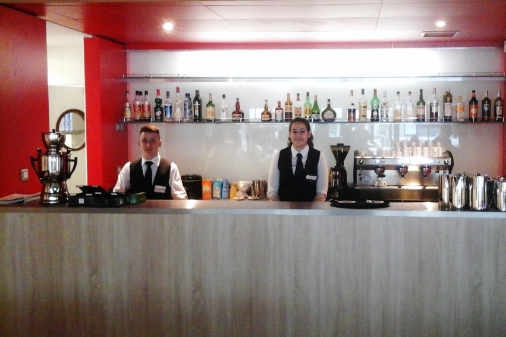 Baking workshop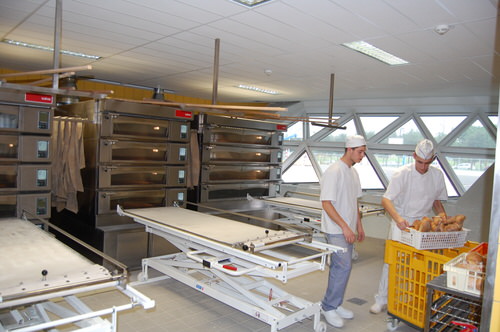 Restaurant workshop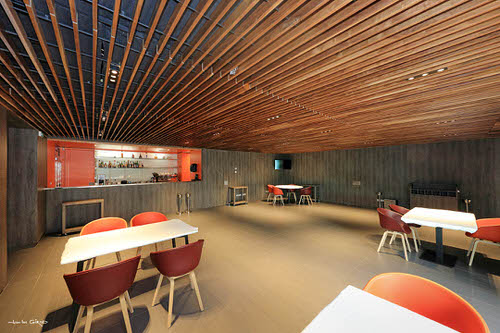 Tourism workshop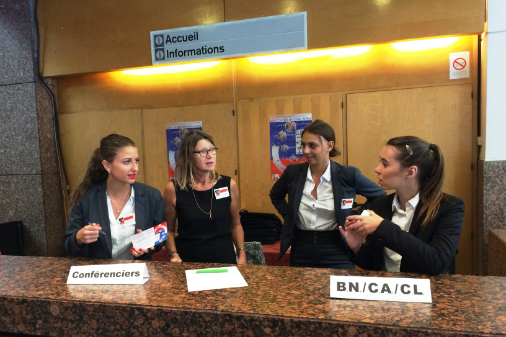 Accomodation workshop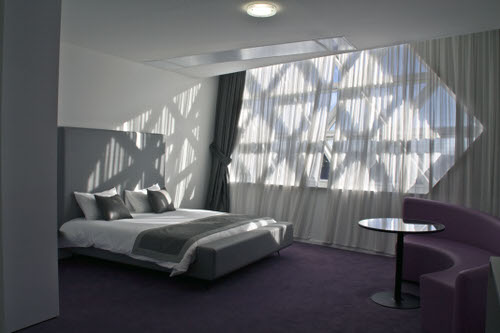 "Behind every great hotel, great restaurant or great professional, there is rigor, passion, love of a job well done, discipline and knowledge".