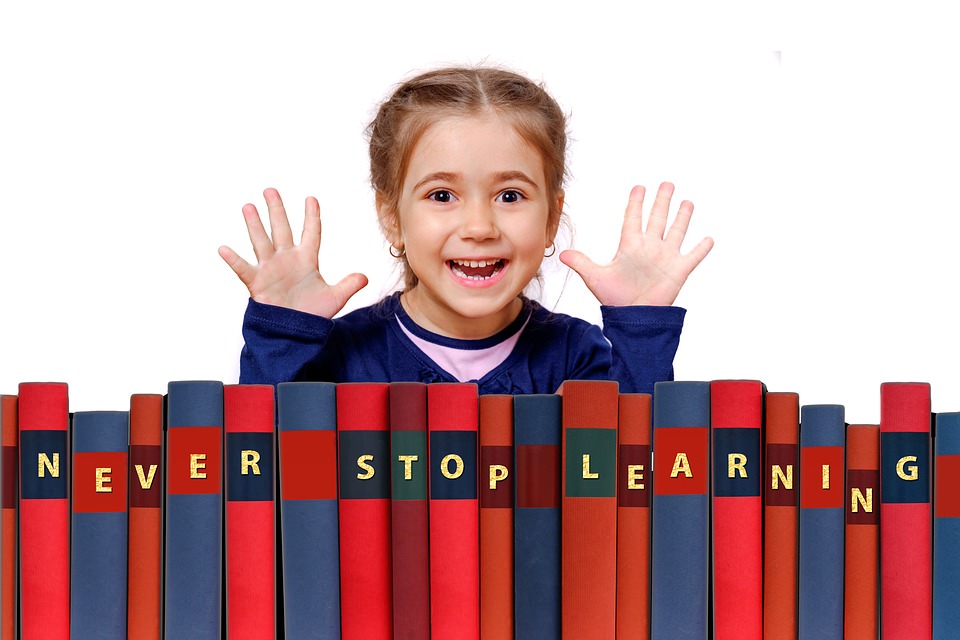 The Campus des Métiers et des Qualifications GASTRONOMIE, HÔTELLERIE et TOURISMES Occitanie is an emblematic reception and training space, and includes public and private training establishments under contract.
The richness of the network makes it possible to offer rich and varied training courses that optimise the professionalisation of its pupils, students, adults in training, retraining and job seekers.
ADAPTING THE EMPLOYABILITY AND TRAINING METHODS OF THE DIFFERENT GROUPS TO THE SPECIFICITIES OF THE TERRITORY.
DIFFERENT TRAINING
STRUCTURES
The training section of the Gastronomy, Hospitality and Tourism Professions and Qualifications Campus brings together a number of players in its network:
The Campus communicates on the diversity of the training offer proposed by its members but also on the possibilities of career paths by considering all the training courses offered by the institutions and the different possible modes of learning .
THE ACTORS
IN CAMPUS TRAINING
The Gastronomy, Hotel and Tourism Campus brings together various members from the world of education and training
Lycées professionnels – polyvalents, écoles hôtelières
Centre for Adult Continuing Education
Training Centres for Apprentices

CFA SUD TOURISME (Perpignan / Carcassonne / Béziers / Montpellier / Nîmes)
CFA SUD FORMATION (Ales / Béziers / Carcassonne / Montpellier / Narbonne / Nîmes / Perpignan